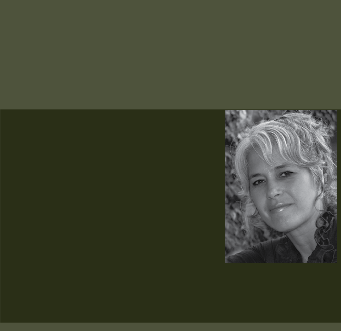 Each of us has the ability to make our world a better place. Over the last five years I have made it my personal mission to influence my immediate environment by mobilising fellow community members to join me in cleaning and beautifying pavements and parks as part of an on going, volunteer, anti-grime, anti-crime drive. The most successful of these projects so far has been the community-planted gardens on the pavements at the intersection of Douglas Drive and Leslie Avenue West in Douglasdale. Six businesses, including Headline News, fund the weekly maintenance of the gardens. These gardens, planted in 2010, have transformed these once eroded, dusty and dirty pavements into an attractive greenbelt and discouraged crime, and maintained the value of homes and businesses in Douglasdale. We can all make a difference.

"Treasure your country. Love your neighbour. Nurture your environment. Make South Africa clean, green and safe."
- Susan Mottram, owner of Headline News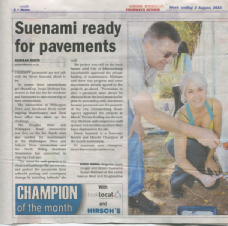 Susan Mottram was nominated by the community as Fourways Review and Hirsch's Champion of the Month for July 2013.



Susan Mottram
susan@headline.co.za
082 465 8718
Publicity for all kinds of companies and projects
Brochures / reports

Corporate profiles