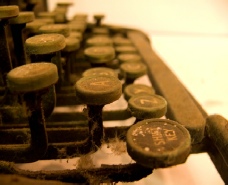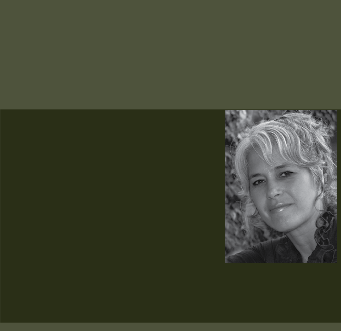 Attention to detail, creativity and reliability in delivery are the hallmarks of Headline News.
As specialists in our field, we will advise you on your communications, marketing and printing needs, and manage your project from concept to delivery.
We:
Conceptualise logos and layout.

Create, manage and publish corporate and marketing brochures, leaflets, annual reports, employee newsletters, and posters, etc.

Create advertisements and websites.

Website creation is, like all of our other products, tailor-made to the client's requirements.

Our corporate gifts range is extensive and varied, from elegant and useful office accessories to beautiful homeware and stylish promotional clothing – all of which may be branded with your corporate identity.

One of my aims is to make a beautiful life to have a beautiful life, in my personal and communal space, and in my business. I try to manifest that ideal in my work so that each of us in the business partner relationship feels that we have created something worthwhile, and have enjoyed the journey that we took together to bring the project to fruition.
- Susan Mottram, owner of Headline News
Susan Mottram
susan@headline.co.za
082 465 8718
Publicity for all kinds of companies and projects
Brochures / reports

Corporate profiles