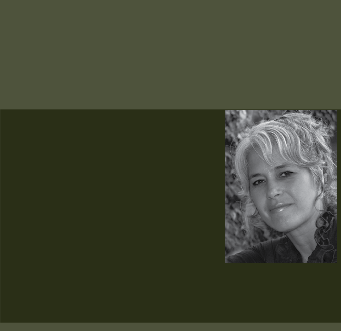 Headline News conceptualised the
look-feel for SABMiller Africa's Growth magazine, and produced it on a quarterly basis by undertaking the writing, design and print for each edition.



We have had a successful working relationship with Headline News for a number of years. Always reliable, efficient and highly professional, Susan has an exceptional ability to interpret our briefs and deliver first class design work within our deadlines. This level of service is a rare find and it's a pleasure doing work with her.
- Natalie Shekleton, owner of Blue Mango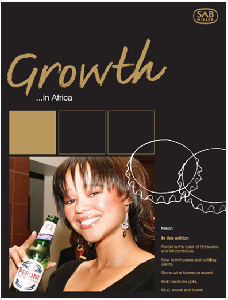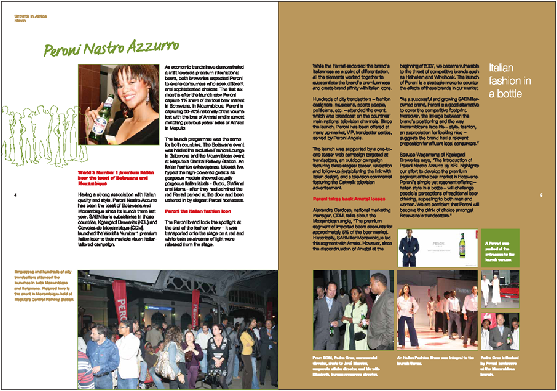 Susan Mottram
susan@headline.co.za
082 465 8718
Publicity for all kinds of companies and projects
Brochures / reports

Corporate profiles