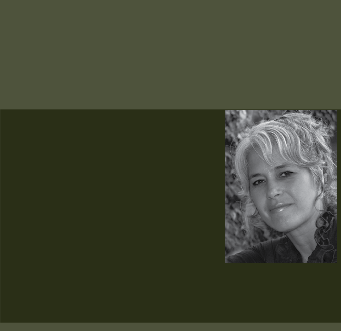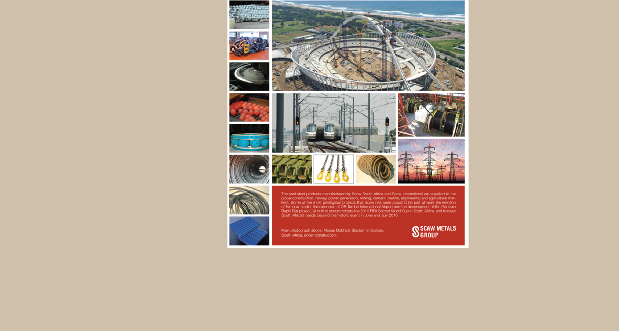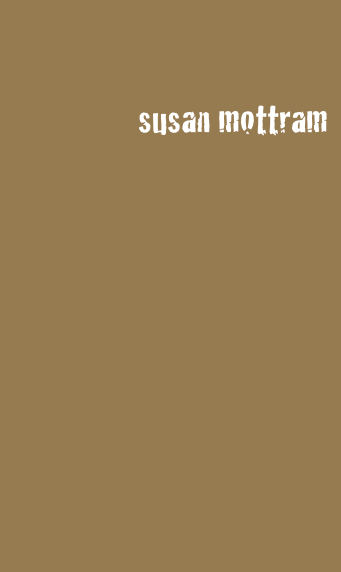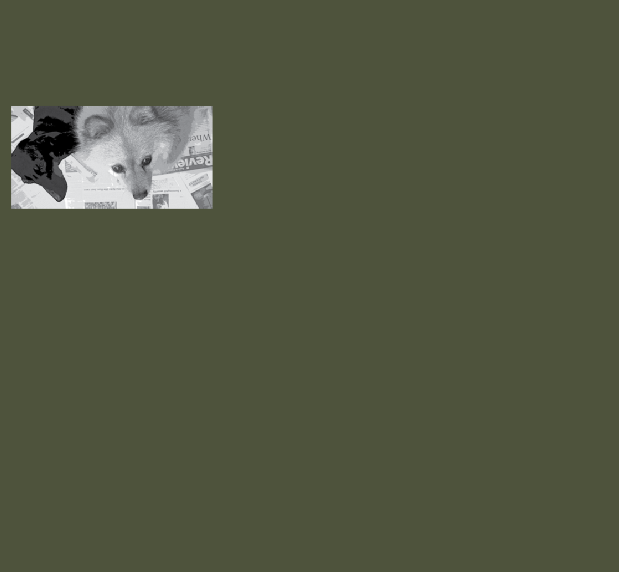 FOR A FREE FACE-TO-FACE MEETING
and/or a free cost estimate for your
communications project
contact susan@headline.co.za
Brochures, leaflets, employee newsletters and magazines, reports, etc.
Headline News comprises a task team of professionals with years of experience and multiple layers of expertise. We work across a variety of industries, from engineering to food and beverage, pharmaceuticals to providers of services. Our client list includes large multinational companies to start-up businesses.
We offer excellence in writing and editing, inspired graphic design and layout, innovative photography, and quality and reliability in printing.
Websites and corporate gifting are part of our package.
Client list, past and present, includes: Scaw Metals Group, SABMiller, Nestlé, Roche, Mixolydian Music (sound, light & special effects at events), Blue Mango (corporate gifting and promotional clothing).
Known locally as a champion for cleaner, greener, safer public spaces, Susan Mottram brings to her business the same energy and enthusiasm she has for clearing streets of grime and crime, and contributing to a better South Africa. She has owned her business for 20 years, having launched into the corporate communications world as a sole proprietor. Since 2001, Susan has managed her business as Headline News C.C., through which she strives to provide best service and forge long-lasting business relationships.
Business owner of 20 years
Activist for safer, cleaner,
better places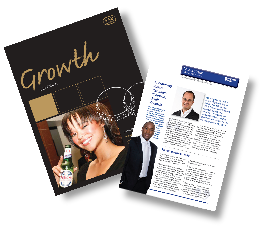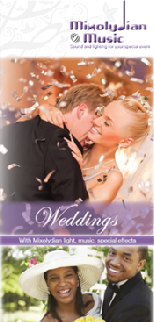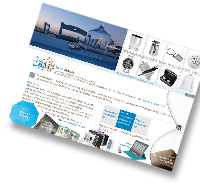 Right: Products created by

Douglasdale • Johannesburg • South Africa


Susan Mottram
susan@headline.co.za
082 465 8718
Publicity for all kinds of companies and projects
Writing, editing, design & layout

Employee newsletters / magazines

Brochures / reports

Corporate profiles